Anne Boleyn, Part 1: Ascendant Bride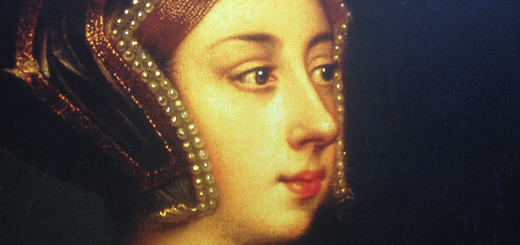 Anne Boleyn radiated with glee
At her wedding in 1533
For Henry VIII's poor ex-wife
Barely escaped with her life,
Discarded by the king's own decree.
There was much royal fuckery afoot. King Henry did Anne's sister, Mary, and possibly her mother, Elizabeth Howard, too. He also banged Anne's other lady-in-waiting, Madge Shelton, while he was doing Jane Seymour, who, incidentally, was Anne's second cousin. It's not incest, if it all happens in someone else's family!