Anne Boleyn, Part 4: Hastening Demise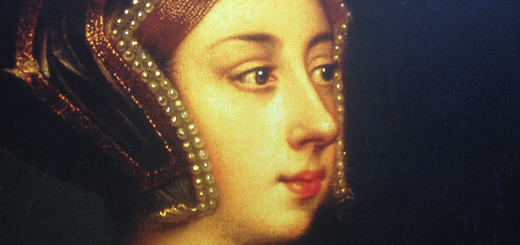 Anne's demise hastened with Jane Seymour,
Her handmaiden and the king's paramour,
Who flauntingly savored
Being Henry's most favored
To replace her declining predecessor.
There was much royal fuckery afoot. King Henry did Anne's sister, Mary, and possibly her mother, Elizabeth Howard, too. He also banged Anne's other lady-in-waiting, Madge Shelton, while he was doing Jane Seymour, who, incidentally, was Anne's second cousin. It's not incest, if it all happens in someone else's family!