Anne Boleyn, Part 5: Allegations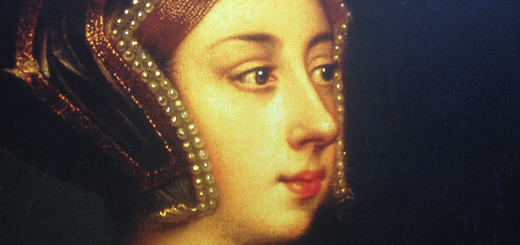 The queen's vindictive enemies,
The powerful Cromwell and Chapuys,
Made false accusations
Alleging machinations
Of regicide and wicked sorceries.
There was much royal fuckery afoot. King Henry did Anne's sister, Mary, and possibly her mother, Elizabeth Howard, too. He also banged Anne's other lady-in-waiting, Madge Shelton, while he was doing Jane Seymour, who, incidentally, was Anne's second cousin. It's not incest, if it all happens in someone else's family!