Bill Cosby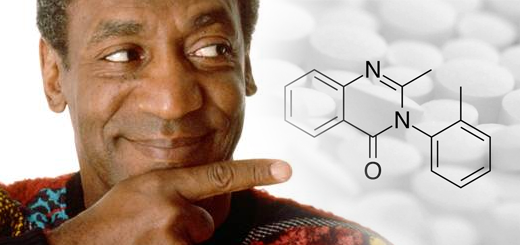 Bill Cosby is one of those dudes,
Whose seduction strategy precludes
Any dinner, wine and dance,
Or pretense of romance,
In favor of drinks laced with QuaaludesTM.
See also this limerick's companion piece about the date rape drug, Rohypnol.
From a gynecologist, Bill Cosby had seven simultaneous prescriptions for methaqualone — sold as QuaaludeTM in the US and MandraxTM in the UK — which he admits he obtained for the singular purpose of drugging young women for sex. Amazingly, his wife claims that every act — with all 25 unconscious or impaired women over a 40-year period — was consensual. Talk about denial and delusion!