Camwhore Candy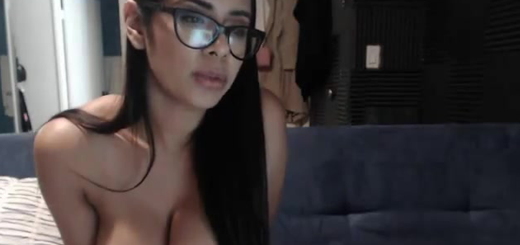 The camwhore, Candy, derives her dough
Solely from her diddling show;
So, when her wrist got sprained,
Her colleagues ascertained
A helping hand was apropos.
The Collins Dictionary defines camwhore as "a person who performs sexual or titillating acts in front of a webcam for the gratification of online customers who reward him or her with money or gifts." In many cases, it consists of simply watching another person masturbate. Of course, it's probably cheaper to just get a mirror, even if you have to psychologically deal with all kinds of autohomoerotic consequences.