Dirk's Dildo Works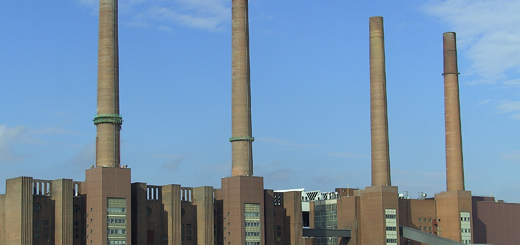 Dirk's Dildo Works can't supply
Enough units, since demand is so high
For the Big DirkTM rubber cock,
Which they can't keep in stock,
Despite claims that it's easy to come by.
The largest dildo factory in the United States is Doc Johnson, located just north of LA. It employees 500 and makes some 5 million "dongs, cock rings, dick pumps, pocket pussies, strokers, suckers, strap-ons, ticklers, teasers, vibrators, ropes, whips, ball gags, anal invaders [and] pussy trainers" a year. Read Natasha Vargas-Cooper's excellent article at BuzzFeed.