Gigolo Ambition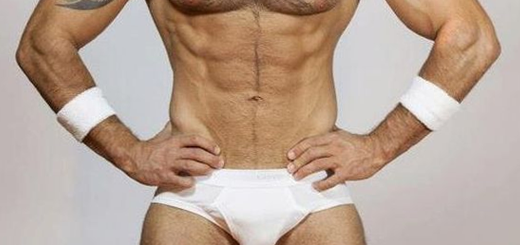 Old gigolos rely on ambition,
Spunk, hard work and intuition,
To thwart young upstarts,
With their spry private parts,
That make for some stiff competition.
A couple of plays on words here: Spunk, depending on context, is commonly understood to mean "determination" or "spirit," but also "ejaculate" or "semen." Hard work is a difficult or demanding undertaking, but also can mean a task that employs an erection. Stiff competition is a challenging opponent, but also a rival with a rigid penis. According to this list, advice for would-be male escorts includes a) use the internet to find clients, b) never socialize with or romance a client, c) never use Viagra or similar boner-inducing medication, d) always give the price up front and e) always wrap your willy. Perhaps the best is this paraphrased gem: f) Test yourself. Go out, find the ugliest chick in the bar and do her. When you are sober, repeat this ten times. If after all this you're still OK with it, you're ready.