In the Orchard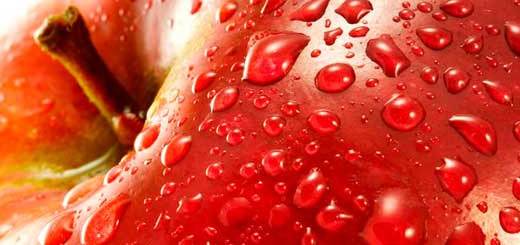 In the orchard, young Herr Schneider
Nudged his fräulein's legs still wider;
She, the apple of his eye,
Dripping juices down each thigh,
Quipped he'd soon find joy in cider.
The apple has long been a symbol of beauty, sexuality, fertility and forbidden desire across a wide array of cultures since antiquity. From Eve in the garden to Aphrodite, the apple permeates Greek, Roman, Norse, Celtic and Abrahamic traditions. If you've any doubt of how such symbolism came to be, cut an apple in half from top to bottom, and see the clear likeness of a vulva at its core.