The Eulogy of Jedediah Bittle, Part 3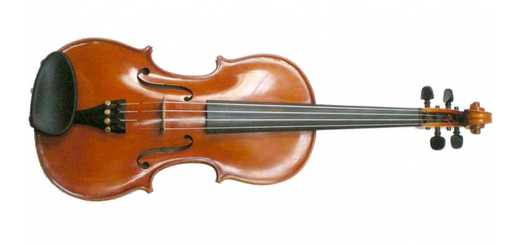 Doing what he loved, that's how Jed died,
Despite what the coroner implied
About his state of mind
And how he was inclined
To despair and commit suicide.
Normal saliva production in the human mouth is about two bathtub's worth annually. However, drooling is typically caused by saliva overproduction and the difficulty, for various reasons, of keeping said spit inside the mouth. Causes range from the inconsequential to the serious, from infections and allergies to Parkinson's disease, muscular dystrophy, multiple sclerosis, Down syndrome, cerebral palsy, autism and stroke.