Joe, Part 4: His Stalwart Demeanor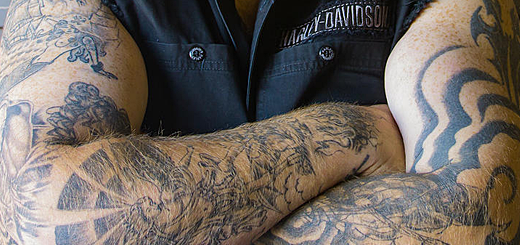 Yet those who know him best realize
That his stalwart demeanor's a disguise,
Because after just three beers
He becomes one of them queers
That watches Les Misérables and cries.
Les Misérables is musical based on the novel of the same name by French poet and novelist Victor Hugo. It's been translated into 22 different languages and played in over 349 cities in 44 countries. Some 70 million viewers have watched over 53,000 professional performances around the world.