Millie, Part 2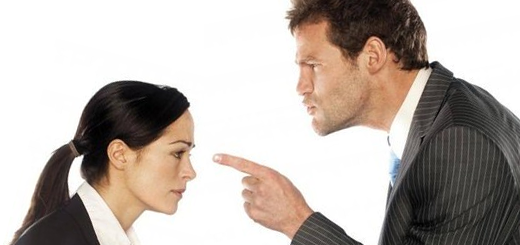 But on weekends, with her paycheck cashed,
Millie hits the pub and gets trashed,
Then she sits on the face
Of each bloke in the place
And revels in being tongue-lashed.
Parts 1 | 2
The girl's name Millie, meaning "mild of strength," is a diminutive of Emily, Millicent, Mildred, Camilla or sometimes Amelia. It also brings to mind the surname "Miller," which means "one who grinds grain [to brew beer]." It's not fair! Women are 20 percent below male counterparts in salary and 50 percent below them in getting head. Read more at Medical Daily.