Once in a While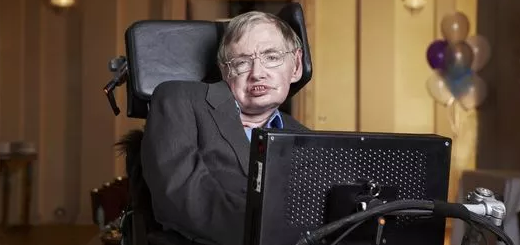 Even with his jacked spinal cord,
Once in a while, Hawking scored
A handy from his staff,
Who'd jerk him and laugh,
As he'd type moans on his keyboard.
See also this limerick's Cosmologists companion pieces:
Stephen Hawking was a brilliant thinker. He was also known to have a sharp wit. No doubt he'd get a hoot from some of these bad boys. RIP, professor, you will be sorely missed.