Portmanteau, Part 4: Gaydar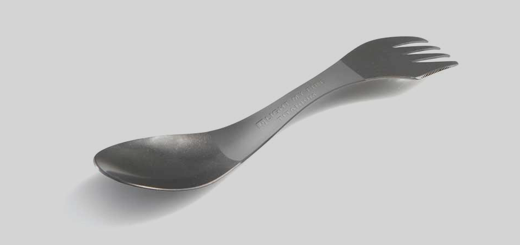 Gaydar avionics bloopers,
Caused cyborg shemale paratroopers
To napalm a cineplex
Before chillaxing sex
With some sheeple's mangina poopers.
According to Wikipedia, portmanteau is a new word created by blending two or more morphemes. Some are so common now, you may not realize they are even portmanteaus, such as Velcro and Microsoft!