The Head Nun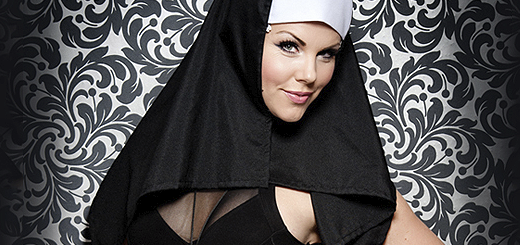 A convent's head nun in Belize,
So peddles her oral expertise,
That between praying to God
And patrons shooting their wad,
She spends all of her time on her knees.
A group of women in a religious order is variously called a convent, priory, abby, nunnery or cloister. The head nun is known as the mother superior, abbess or prior(ess). Sometimes a prioress is instead ranked just below the abbess.