The Stranger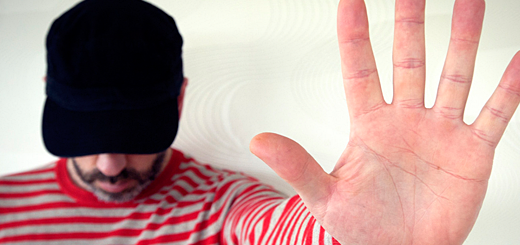 This autoerotic game-changer
Is quite safe, except for the danger
That you might feel a bit dumb
Making your own hand go numb
To simulate the grasp of a stranger.
No, "The Stranger" here has nothing to do with Albert Camus' 1942 novel, but rather a somewhat famous masturbation technique. Essentially, when standard jacking off's just not doing it for you, the idea is to sit on your hand until you lose feeling in it, then go to town on your pecker. The sensation is said to be a passable facsimile of getting a handjob from someone else. Act quickly, as you will regain normal nerve function in your "sleeping" hand before long.