Transgender Alice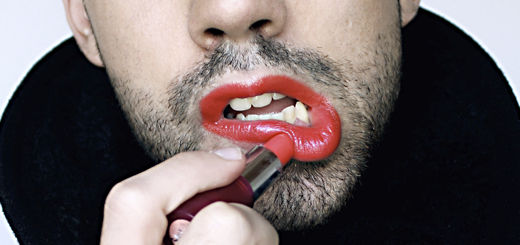 It's true that transgender Alice
Harbors neither rage nor malice,
But her penis envy's grown,
Since she'll never again own
Bona fide balls and a phallus.
It's sad. According to Walt Heyer, 61 percent of post-operation transgenders suffer from psychological problems, 41 percent attempt suicide and 10 percent never adjust. See also www.sexchangeregret.com.