Rendezvous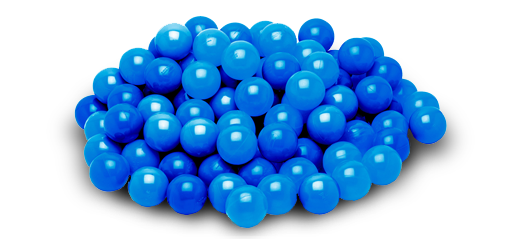 Jacques sent Marie a billet-doux,
Proposing a snog rendezvous,
But when things got chaud et lourd,
She refused him any more
And left the poor lad with balles bleues.
A billet-doux is a love letter (literally "sweet note" in French). The English phrase "hot and heavy," meaning "with great fierceness, intensity, exertion or sexual arousal," dates to 1500. The literal translation chaud et lourd in French does not commonly carry the same erotic connotations, but rather can describe a climate that is stiflingly hot and sultry or laden with oppressive humidity.