The Jewfish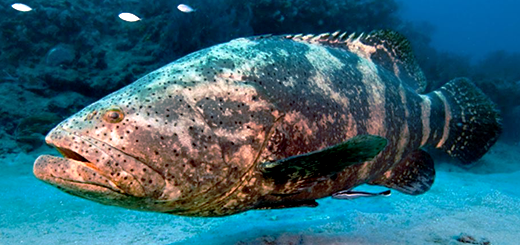 Regarding loan sharks on the reef,
Many hold the mistaken belief
That jewfish are to blame;
But a welcome change in name
Brings relief from all of that grief.
See also this limerick's Fishy Names companion pieces:
According to Wikipedia, the Atlantic goliath grouper (Epinephelus itajara), formerly known as the jewfish, is a saltwater species found among tropical coral and artificial reefs at depths of 16 to 164 feet. They grow to enormous sizes, with the largest specimens over 8 feet long and nearly 800 pounds (2.5 meters and 360 kilograms). In 2001, the American Fisheries Society changed the name out of cultural sensitivity concerns, ending some 300 years of using the term "jewfish," at least in U.S. scientific circles. Lifeforms of all kinds — even extinct species — are always being renamed and reclassified.