Breasts and Barbecue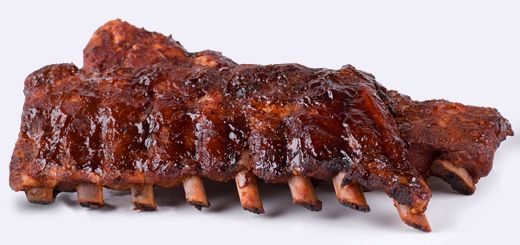 Where bounteous breasts
And barbecue ribs converge
Two great racks reside.
Barbecue may be claimed as an American invention, but it's almost certainly the way early humans consumed meat once they reliably tamed fire for food preparation. The origin of the word is uncertain, but two plausible explanations exist. One claim regards Spaniards in the New World appropriating the term barbacoa, a native American word for the green wood platform upon which foods were placed over hot coals. Others claim Caribbean pirates cooked animals on spits that ran from "whiskers to tail" or de barbe à queue in French. Today in the U.S., May 16th is National Barbecue Day.