No Underwear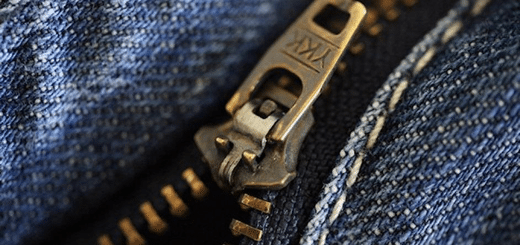 O dear Lord, we say a prayer
For those who wear no underwear;
For down there underneath,
So close to metal teeth,
They jeopardize their junk's welfare.
See also this limerick's haiku companion piece:
It's worth mentioning that women are far less likely to suffer such trauma, due to the fact that their genitalia are farther down and protrude less, but zipper accidents can and do happen. Actually, women who end up in the ER usually have injured themselves removing pubic hair with sharp scissors, clippers and razors.